02. - 04. November 2020: Data reduction workshop
online
The goal of the workshop is to learn about data reduction principles for pCO2 instruments, both equilibrator based and sensors, and go through the process from raw data download to submission-ready datasets (e.g. ICOS Carbon Portal or SOCAT). The workshop will be a mixture of presentations about data reduction (including gap filling, interpolating…) and hands on exercises with data sets. We plan to use QuinCe for data reduction and explore the calculations that work in the background.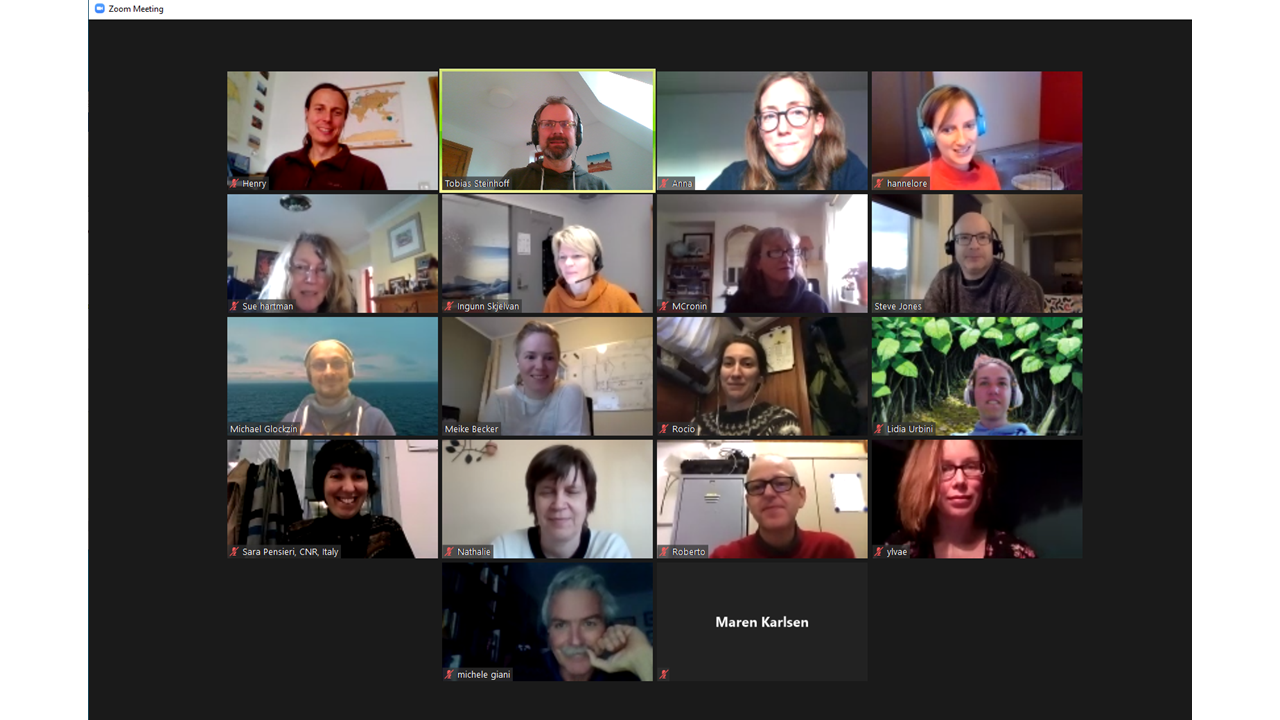 Workshop agenda
Workshop documents (password protected, please contact tost@norceresearch.no for access)
25. - 27. November 2019: 2nd ICOS OTC sensor workshop
Kiel, Germany
The goal of the workshop was to learn about newest developments and get into direct contact with companies who manufacture sensors that are used in the ICOS-Oceans network. This year Pro Oceanus, SubCtech and Sunburst agreed to participate and present/discuss their sensors.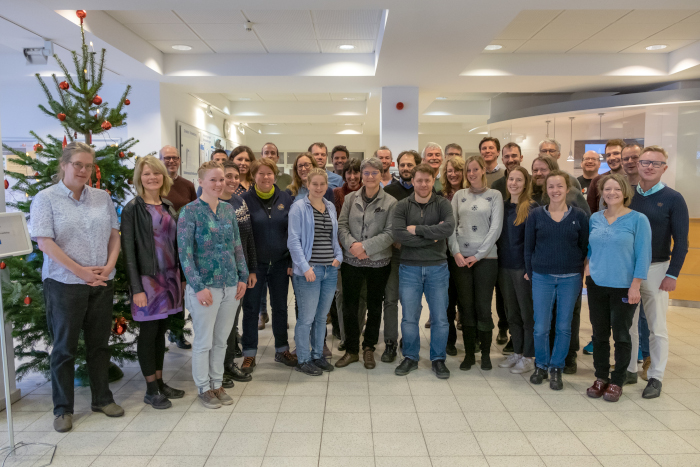 Photo by Jan Steffen, GEOMAR
Workshop agenda
Workshop documents (password protected, please contact tost@norceresearch.no for access)
07. - 09. March 2018: 1st ICOS OTC sensor workshop
Bergen, Norway